Moonlight Sonata
Ludwig Van Beethoven
(1770-1827)
Please visit these wonderful web sites. And let me know if you
would like to display your banner on this page. Feel free to
display my banner(s) located at the bottom of this page.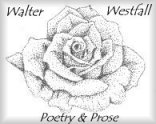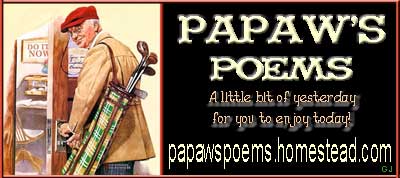 Rose's Web Pages
Inspirational pages
Dedication
In memory of my brother
Friendship
Especially for my friends
Inspiration
The most beautiful flower
Compassion
In memory of Mother Teresa
Prayer
Ice cream for the soul
Salvation
Steps to peace with God
In His Service
My personal testimony
Old and New Testaments
In chronological order
The Touch Of The Master's Hand
Beautiful poetry and music
Understanding ALS
"Lou Gehrig's Disease"
Angel
My Russian Blue angel
Tiger and Samson
My Orange Tabby kitties



Webmaster